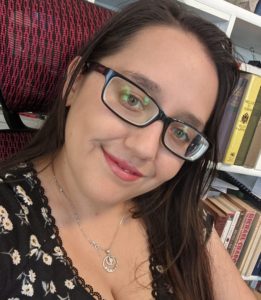 Welcome! I'm Kyla and am a freelance book editor and writer. I have over 4 years of editing experience and an MFA in Creative Writing and Publishing Arts from The University of Baltimore.
---
Services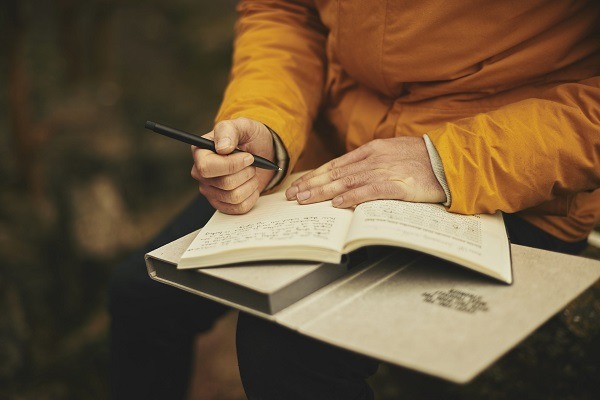 Beta Reading
I will read your completed novel and let you know my opinion from a reader's perspective.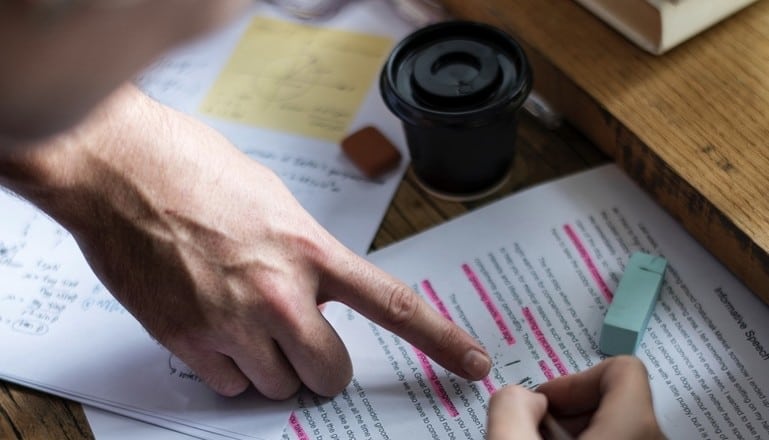 Proofreading
Ensure your manuscript or document are free of typos, formatting errors and are grammatically correct.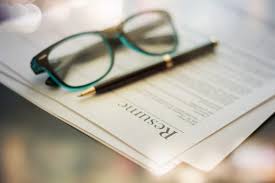 Resume & Cover Letters
I will create a resume that supports your goals, experience, and education.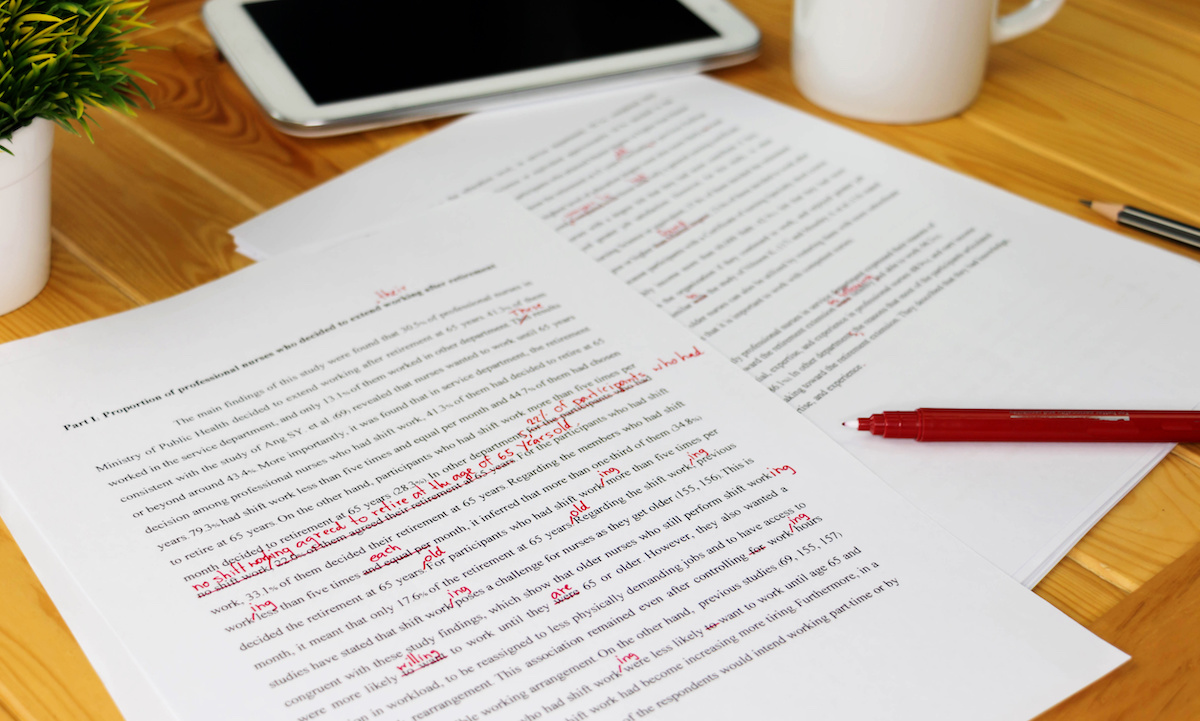 Copyediting
I offer both manuscript and content copyediting services.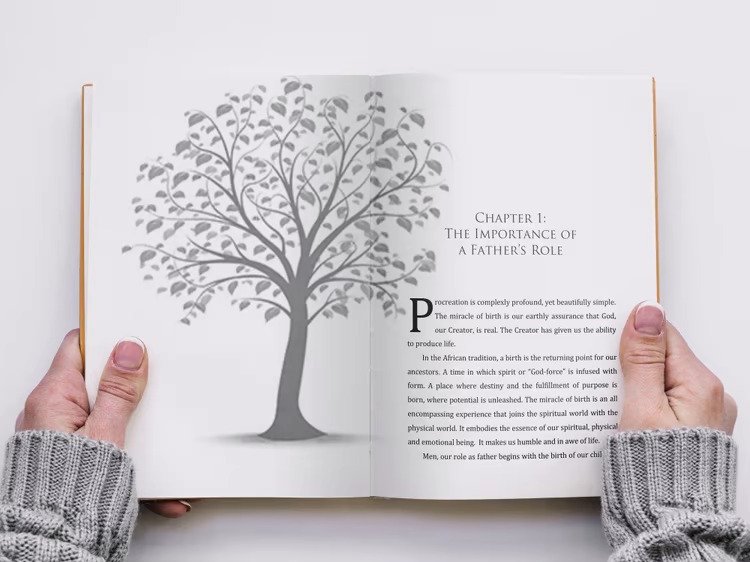 Book Design & Layout:
We can decide on color scheme, fonts, and layout for your print and/or ebook.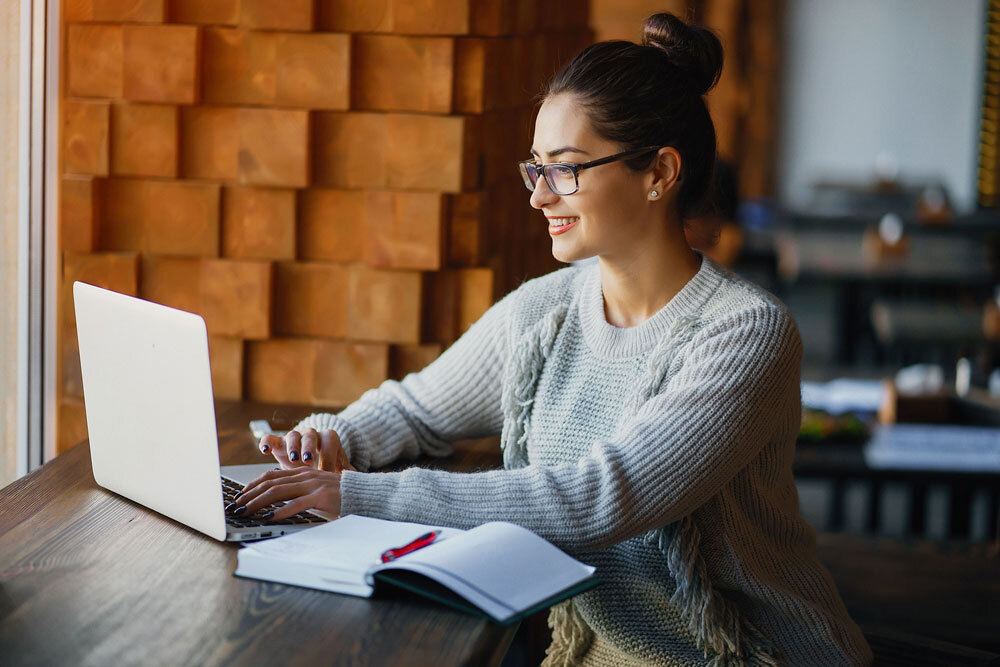 Admissions Essays
I can help enhance your admissions essays for both undergraduate and graduate school applications.
---
Latest Blogs
Welcome to my new blog! I will be writing book reviews as well as other discussions all focused on writing craft! Check back on Wednesdays for new book review posts!

Colleen Hoover's Verity is a writer's worst nightmare. I won't leave any spoilers in this post. I'll make another one that talks about the ending and my opinion on it. I will say that I do recommend Verity. There is a little bit of everything: suspense, romance, smut and a surprising twist.
---
Contact Me
Have questions or want to collaborate on a project?
Please fill in a few details below and I'll get in touch!
Let's Chat