Beta Reading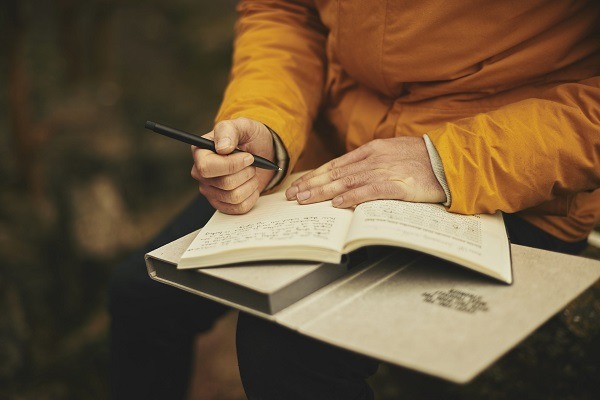 Is your manuscript ready to be published? Will readers enjoy it? Are there any plot holes or areas of improvement? I will answer all these questions and more with a beta read of your manuscript. I work in all genres, but specialize in literary, mystery, and sci-fi genres. Contact me with a quick synopsis of your manuscript and we can discuss the next steps!
---
Copyediting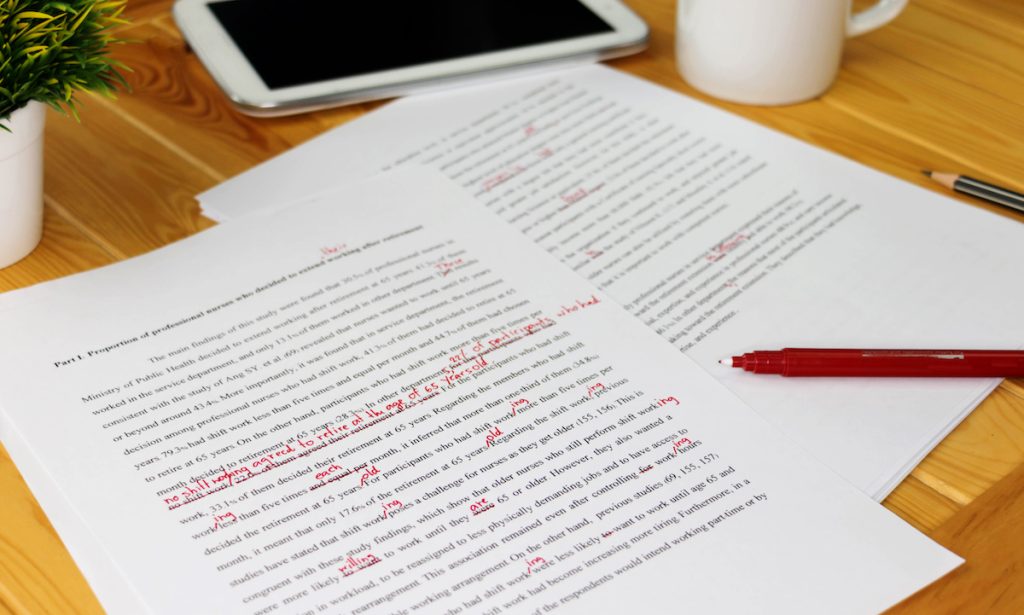 Manuscript Copyediting: I will review and correct sentence structure, grammar, and word choice, while watching for any continuity issues in plot and character development that may have been missed by a development editor.
Commercial Copyediting: I have experience in editing copy and government proposal documents in a variety of industries. Please reach out if you need any web copy, internal documents or proposals edited for spelling, grammar, and any other errors.
---
Proofreading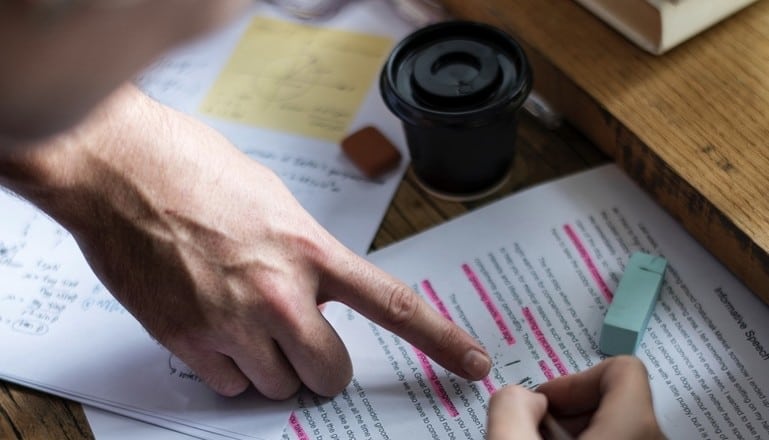 Is your document, copy, or manuscript ready for publication? I will go through it with a fine-toothed comb and catch any remaining errors, typos, or grammatical issues that have been missed. I can also proof the formatting to ensure everything is consistent.
---
Book Design & Layout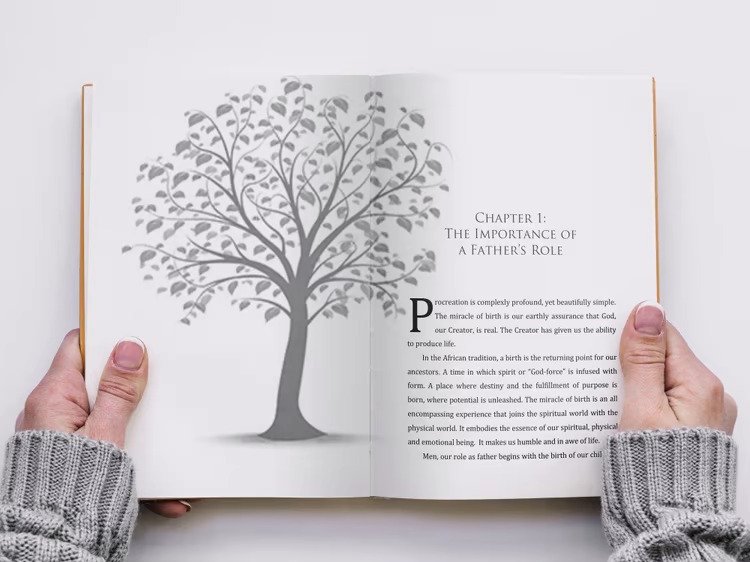 If you're self-publishing, you will need a book cover and your text formatted for ebook and/or print distribution. I have 3 years of experience in book design and layout using Adobe InDesign and Illustrator. I have published my own collection of short stories in which I designed it cover to cover. Please check out my Books Page (Include a link to that page) to see what I have worked on. Contact me and we can discuss preliminary design and choosing the fonts to be used in your project.
---
Resumes & Cover Letters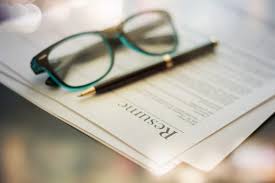 I have 4 years of experience designing and writing resumes and cover letters. I can help you stand out from the crowd while creating a resume that can get past those pesky resume AI scanners. I can also draft a clean cover letter highlighting your personality and experience to make a lasting impression with recruiters.
---