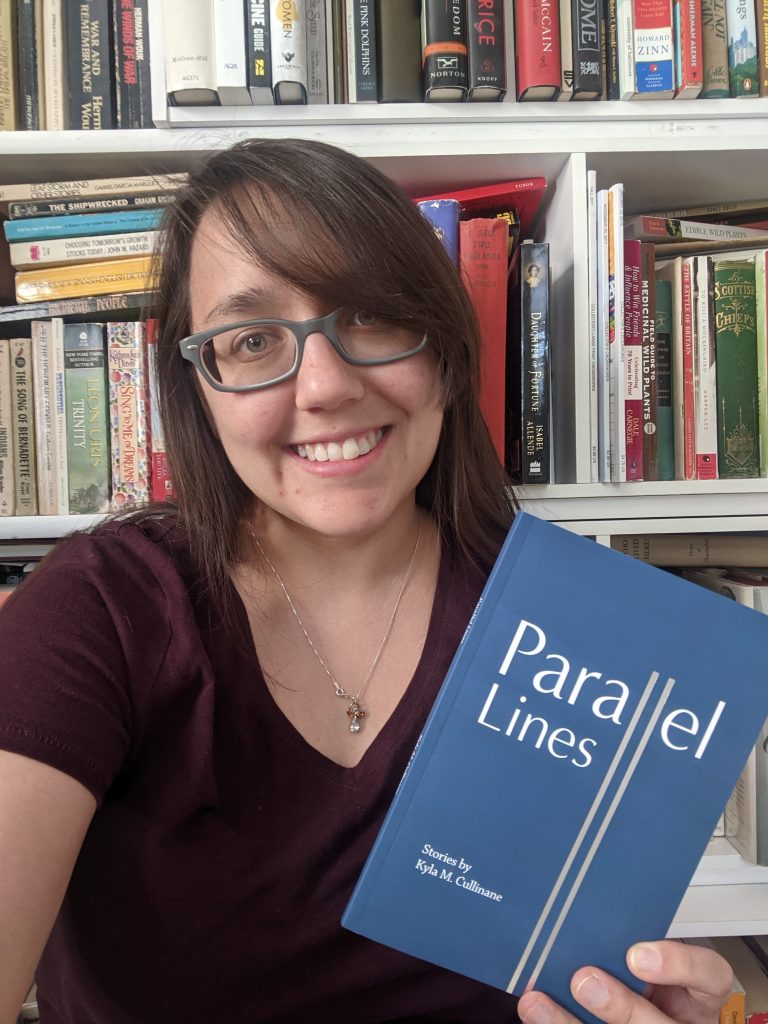 Thank you so much for visiting my website. I hope that I can help you refine that manuscript or document to make it shine! Please contact me to chat or if you have any questions. Here's a little bit about me!
I have been a reader and writer since I was old enough to hold a book. Everything I have worked for in my future has been to learn as much as I can about writing craft and the publishing industry. In 2015 I graduated from Colorado State University with a Bachelors in English, concentrating in Creative Writing. I also earned minors in Business Administration, Spanish, and Horticulture because I love learning almost as much as I love books.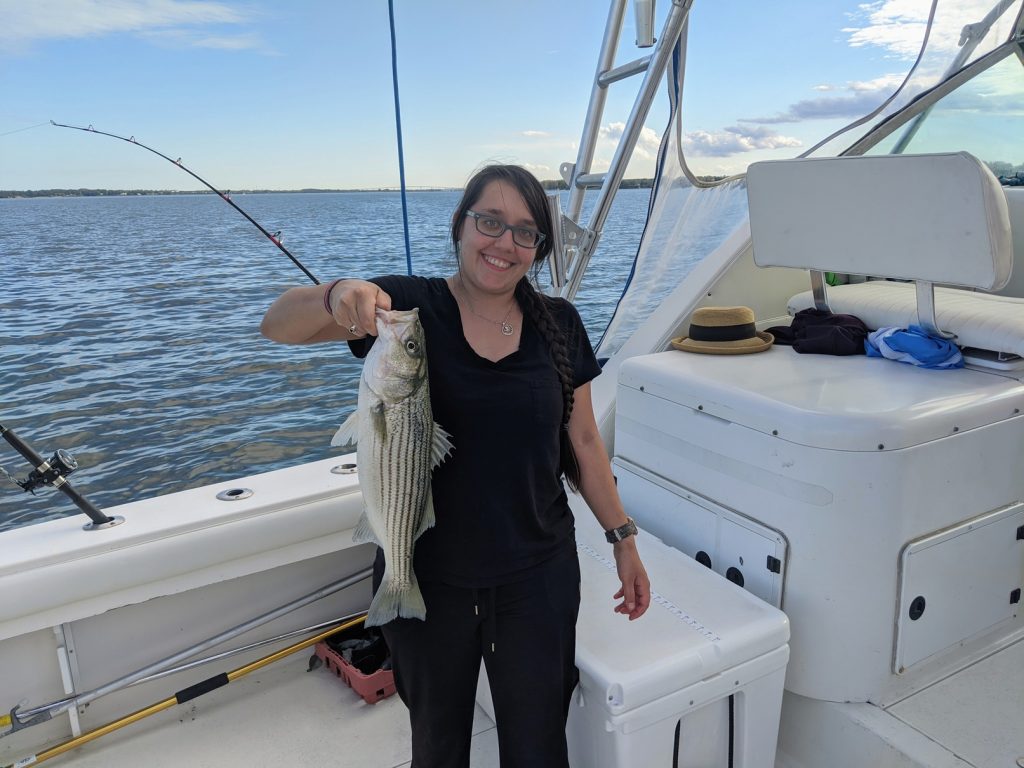 In 2021 I became a published author. I graduated from The University of Baltimore with an MFA in Creative Writing and Publishing Arts, and self-published a collection of short stories. You can find out more about my collection on the Books page. As part of the curriculum, I became an expert at Adobe InDesign and book layout. I designed my collection from cover to cover and can help you do the same with yours. I can also layout ebooks, if print is too expensive (because I know how expensive it can be for a self-published author).
Professionally, I've recently launched my freelance editing business: Kyla M. Cullinane, LLC. Over the last four years, I've worked as a freelance editor, most recently for Square One Prep. I creatively, strategically, and grammatically review MBA applicants' materials to ensure that they're given the best possible chance of admission to business schools given their credentials. This experience lines up well with my previous employment at an overseas company, Ivy League Consulting, where I performed the same work for Japanese professionals. My title was Senior QC Editor and in addition to editing application materials, I also managed 20+ freelance editors in reviewing their assignments and training new hires. In total I have been a professional editor for 4 years and this experience has honed my copyediting skills, and has taught me how to handle multiple projects, clients and deadlines. Combined with my education, gaining this practical experience has reinforced my desire to be an editor full time and work with authors, bringing their manuscripts to life.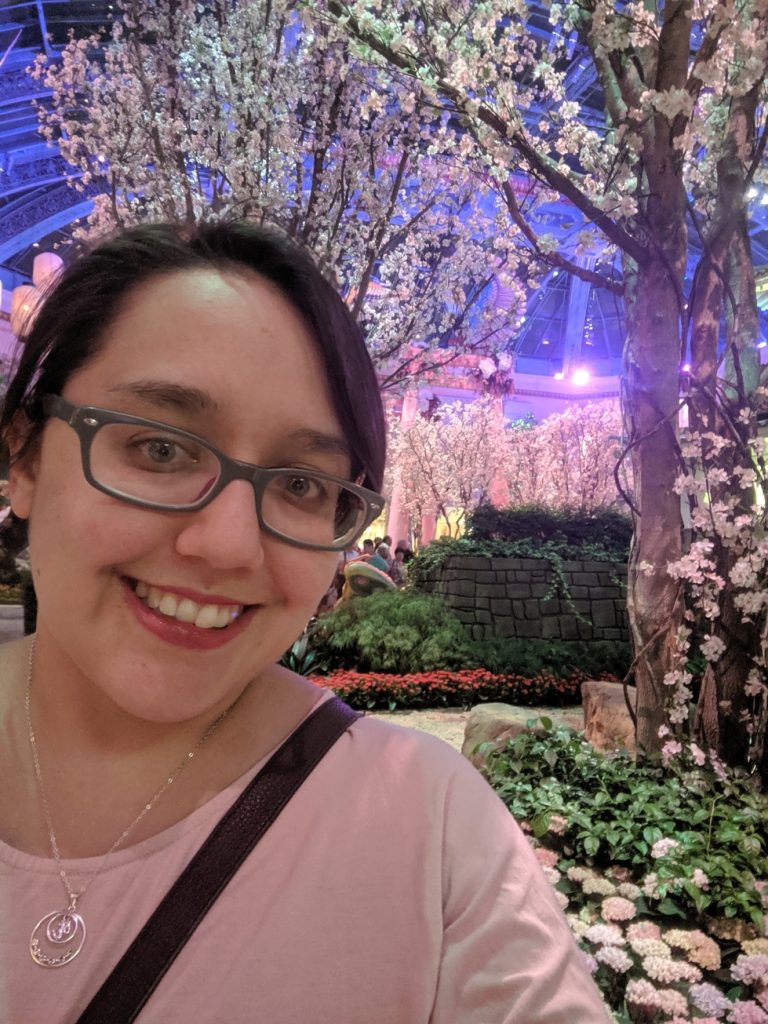 I have recently fallen in love with book reviews and reading the latest books. I also want to share with the average reader the writing process and how authors create the worlds they become immersed in. I created The Write About It Blog for just that reason. Every Wednesday I'll post a book review of a book I've read recently or one that came out recently. Watch for potential author interviews and other goodies from behind the scenes in the literary world. In addition to the book reviews, I will throw in 1-2 times a month a review of a restaurant or attraction I've been to. I'm a foodie at heart, and trying new restaurants and dishes is where I find adventure. Please feel free to contact me and recommend a book you've seen or a restaurant I should try!
I look forward to working with you in bringing new books to readers around the world.